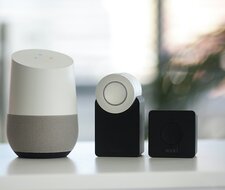 Digitalisierung
07.02.2023
// Pressemitteilungen
... Berlin, 7. Februar 2023 – The use of smart home technology for more efficient energy consumption, more comfort or greater security has increased significantly: Currently, almost one in five German ...
#cybersecurity
#smart home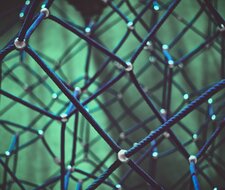 Digitalisierung
26.10.2021
// Pressemitteilungen
... 26. October 2021 – Automated vehicles, new methods for cancer detection, face recognition in public spaces or software support for personnel selection: Artificial intelligence (AI) is increasingly ...
#ai
#smart home
#study
#smart products