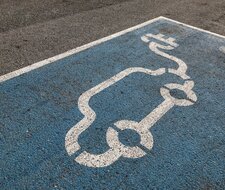 Mobility
07.09.2021
// Press
... 7. September 2021 – The willingness to buy an electric car has increased significantly in Germany in the past two years: Almost one in four Germans (23 percent) can "very well imagine" purchasing an ...
#mobility
#alternative drive
#electromobility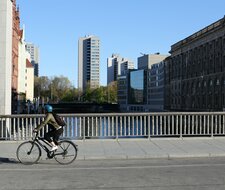 Mobility
14.07.2021
// Press
... Berlin, 14 July 2021 - 71 percent of German citizens are in favour of making helmets compulsory, while only 28 percent are against it. That is the result of a representative Forsa survey among 1,004 ...
#roadsafety
#mobility
#bicycle traffic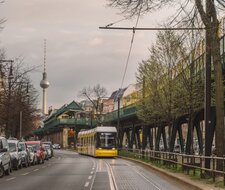 Mobility
18.06.2021
// Press
... 18 June 2021 - Four out of ten Germans (40 percent) say they have changed their personal mobility behaviour in recent years in favour of climate-friendly travel. This is the result of a ...
#climate protection
#mobility