Technical Secretariats and Bodies
ExNBG ‒ European Coordination of Notified Bodies Group

Following the ATEX Directive 2014/34/EC on equipment and protective systems intended for use in potentially explosive atmospheres, all Notified Bodies have to regularly meet for an exchange of experience. The TÜV Association is in charge of the Technical Secretariat.
The ATEX Directive specifies that the respective Notified Bodies engaged in the conformity assessment of equipment intended for the use in explosive atmospheres have to meet regularly. The TÜV Assocatiation is responsible for the content management and organisation of the ExNBG meetings.
The ExNB Group has to ensure that all Notified Bodies work with uniform guidelines. These guidelines are laid down in Clarification Sheets (CS) which are available here.
Do you have any questions?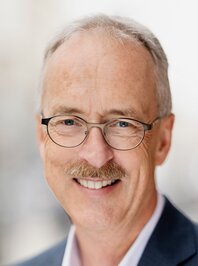 Dr Hermann Dinkler
Head of Pressure and Pipeline Systems, Fire and Explosion Protection, Water-Hazardous Substances