The TÜV Association has published a series of position papers addressing the current EU legislative period. They provide recommendations on European trade policy, connected and automated mobility, road safety, cybersecurity and product regulation.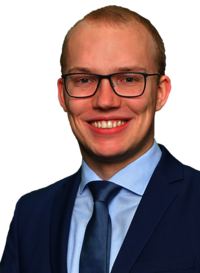 If you have any questions on our positions on European policy, you can find the direct contact to our Head of Brussels Office here.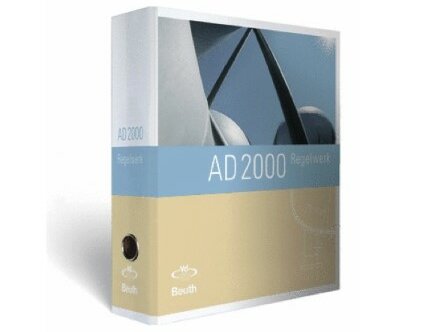 The publishing house of the TÜV Association coordinates the editorial coordination, production and publication of all technical regulations of the TÜV Association. The rules and regulations can be obtained from the TÜV Associations' shop.