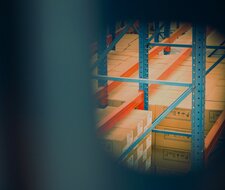 Nachhaltigkeit
21.02.2022
// Pressemitteilungen
... Berlin, 21. February 2022 - Fair working conditions and better environmental and climate protection in the production and trade of goods around the world: these are the most important goals of the ...
#supply chains
#study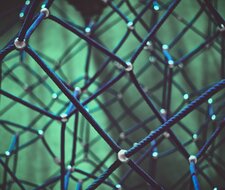 Digitalisierung
26.10.2021
// Pressemitteilungen
... 26. October 2021 – Automated vehicles, new methods for cancer detection, face recognition in public spaces or software support for personnel selection: Artificial intelligence (AI) is increasingly ...
#ai
#smart home
#study
#smart products