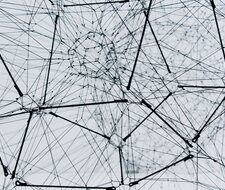 Digitization
03.09.2021
// Press
... 3. September 2021 – In a recent statement, the TÜV Association has called for concrete improvements to the EU's draft regulation on artificial intelligence. "The European Commission is doing ...
#position
#digitalization
#ai
#product safety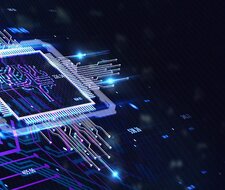 Digitization
16.08.2021
// Opinion
... A robust regulatory framework is a fundamental prerequisite for building the necessary trust in AI-based products and systems and, with it, the acceptance of this new digital technology. The TÜV ...
#position
#digitalization
#ai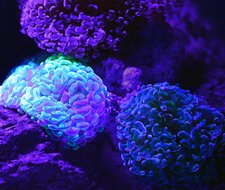 Digitization
25.03.2019
// Position Paper
... Although artificial intelligence (AI) is not a new phenomenon from a scientific point of view, political interest in the issue has grown significantly in recent years. Due to the increasing use of ...
#position
#european elections
#digitalization
#ai