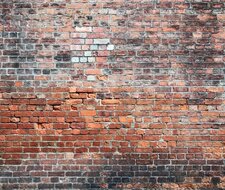 Digitization
04.05.2022
// Position Paper
... To date, the EU is lacking an all-encompassing approach to cybersecurity. Cybersecurity provisions in current legislation are either limited to specific product groups or are only applicable on a ...
#digitalization
#cybersecurity
#product safety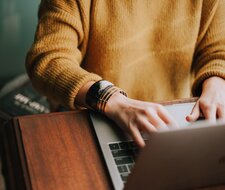 Sustainability
25.03.2019
// Position Paper
... In our rapidly changing occupational landscape, advanced vocational training plays an important role. Disruptive technologies and new digitization trends are placing ever new demands on people and ...
#position
#european elections
#digitalization
#education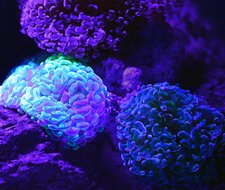 Digitization
25.03.2019
// Position Paper
... Although artificial intelligence (AI) is not a new phenomenon from a scientific point of view, political interest in the issue has grown significantly in recent years. Due to the increasing use of ...
#position
#european elections
#ai
#digitalization