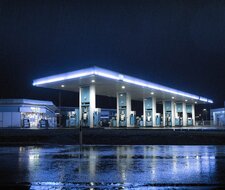 Facilities
20.12.2021
// Press
... Berlin, 21 December 2021 - During the legally required safety inspections of lift systems in buildings, around 4,500 lifts were found to have "dangerous defects". This corresponds to 0.7 percent of ...
#plant safety
#plant engineering
#plant safety report
Facilities
28.07.2021
// Press
... 28. July 2021 – After the explosion at a disposal plant in Leverkusen, Dr Hermann Dinkler, expert for fire and explosion protection at the TÜV Association, says: "The safety level of explosive plants ...
#plant safety
#fire and explosion protection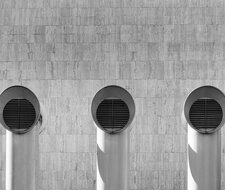 Facilities
01.07.2021
// Press
... 1 July 2021 - More than one in three ventilation systems (34.2 per cent) in buildings requiring inspection, such as high-rise buildings, schools, clinics or shopping centres, were found to have ...
#plant safety
#building law
#building law report