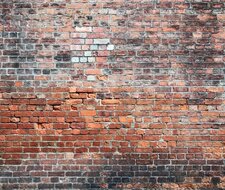 Digitization
04.05.2022
// Position Paper
... To date, the EU is lacking an all-encompassing approach to cybersecurity. Cybersecurity provisions in current legislation are either limited to specific product groups or are only applicable on a ...
#digitalization
#cybersecurity
#product safety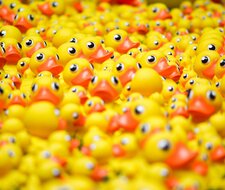 Products
12.05.2021
// Position Paper
... Since 2009 the so-called Toy Safety Directive has been in force in Europe. The directive sets out all the requirements for toys that are to be placed on the market in Europe. This includes ...
#eu single market
#product safety
#toys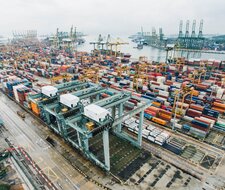 Products
25.03.2019
// Position Paper
... he Single Market is the backbone of the European Union and stands for the free movement of goods and services. EU-wide harmonisation of legal regulations for placing products on the market provides ...
#position
#european elections
#eu single market
#product safety