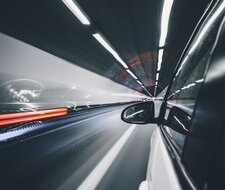 Mobility
17.11.2020
// Position Paper
... Highly automated driving offers the opportunity to make traffic safer, more efficient and more environmentally friendly. At the same time, Germany is creating a comprehensive network for intelligent ...
#position
#automated driving
#autonomous driving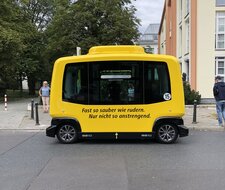 Mobility
21.02.2020
// Position Paper
... With increasing urbanization, public transport infrastructure in cities worldwide is reaching its capacity limits. In addition, maintaining an adequate supply of mobility services in rural regions ...
#position
#autonomous driving
#passenger transportation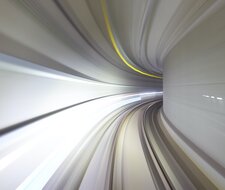 Mobility
18.12.2019
// Position Paper
... Digitalisation is increasingly shaping the environment of people and companies. The Internet of Things (IoT) has the potential to connect everything with everything else, including in the mobility ...
#position
#roadsafety
#autonomous driving
#data protection