The TÜV Association regularly publishes positions and statements on current legislative projects on a national and European level. Here you can find an overview.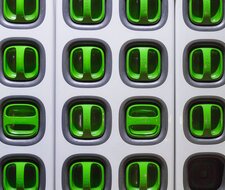 09.07.2021
// Position Paper
... Demand for batteries is growing throughout society - they are becoming increasingly important in the areas of mobility, energy and communications in particular. It is therefore crucial that their ...
#climate protection
#conformity assessment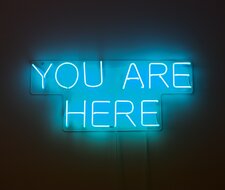 Products
23.02.2021
// Position Paper
... In the field of conformity assessment, remote activities comprise all activities that take place without the physical presence of the subject of the conformity assessment. They are carried out with ...
#conformity assessment
#accreditation