TÜV MeetUps
TÜV MeetUp "EU Due Diligence Legislation"

TÜV MeetUp "EU due diligence legislation"
Location: Online
|
10:00 AM - 11:00 AM
The European Commission presented its long-awaited proposal for a Corporate Sustainability Due Diligence Directive. It aims to establish clear rules for compliance with human rights and environmental due diligence obligations for all companies active in the EU Single Market.

Which new obligations does the Commission proposal foresee? Where does the EU proposal differ from the German Supply Chain Due Diligence Act? How can it be ensured that companies actually comply with social and ecological standards along their supply chain? What challenges will companies face and how can they be supported already?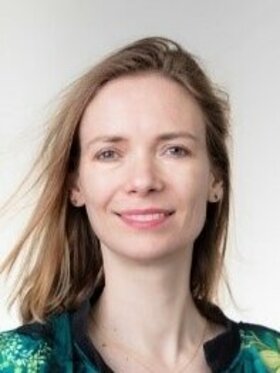 Anna Cavazzini
Member of the European Parliament (The Greens/EFA)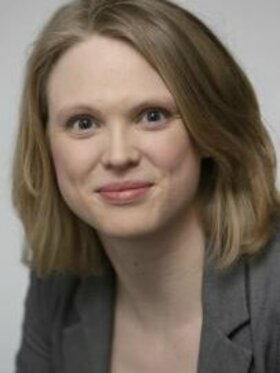 Melanie Vogelbach
Association of German Chambers of Commerce and Industry (DIHK), Managing Director International Economic Policy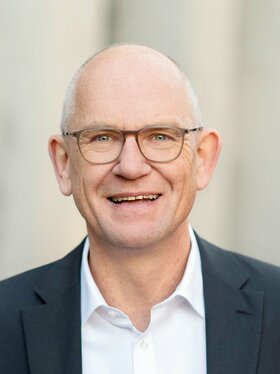 Dr Dirk Stenkamp
CEO TÜV NORD GROUP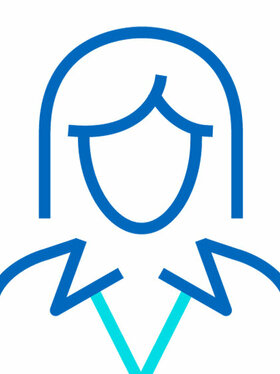 Anaïs Tabeling
European Commission
Member of the European Parliament (The Greens/EFA)
Association of German Chambers of Commerce and Industry (DIHK), Managing Director International Economic Policy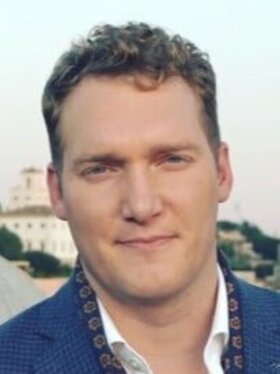 Jack Parrock
Radio and TV correspondent
(Host)
Radio and TV correspondent